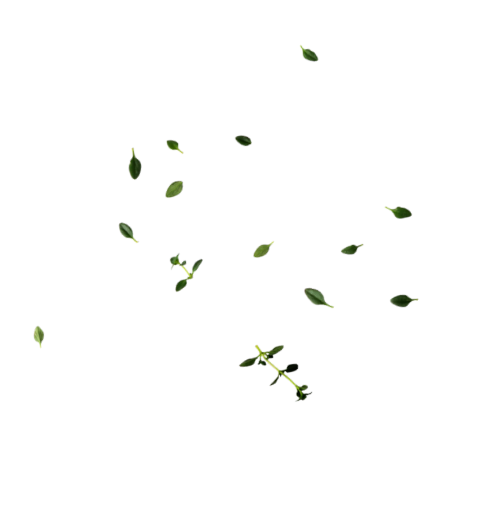 Home of
The Most


Appetizing


Ayam Penyet
We are recognised for our Nasi Ayam Penyet's spicy sambal and our specialty Nasi Ayam Penyet that we've perfected over the years with feedback from customers and testing different recipes. To know more about us , visit us at our Facebook page.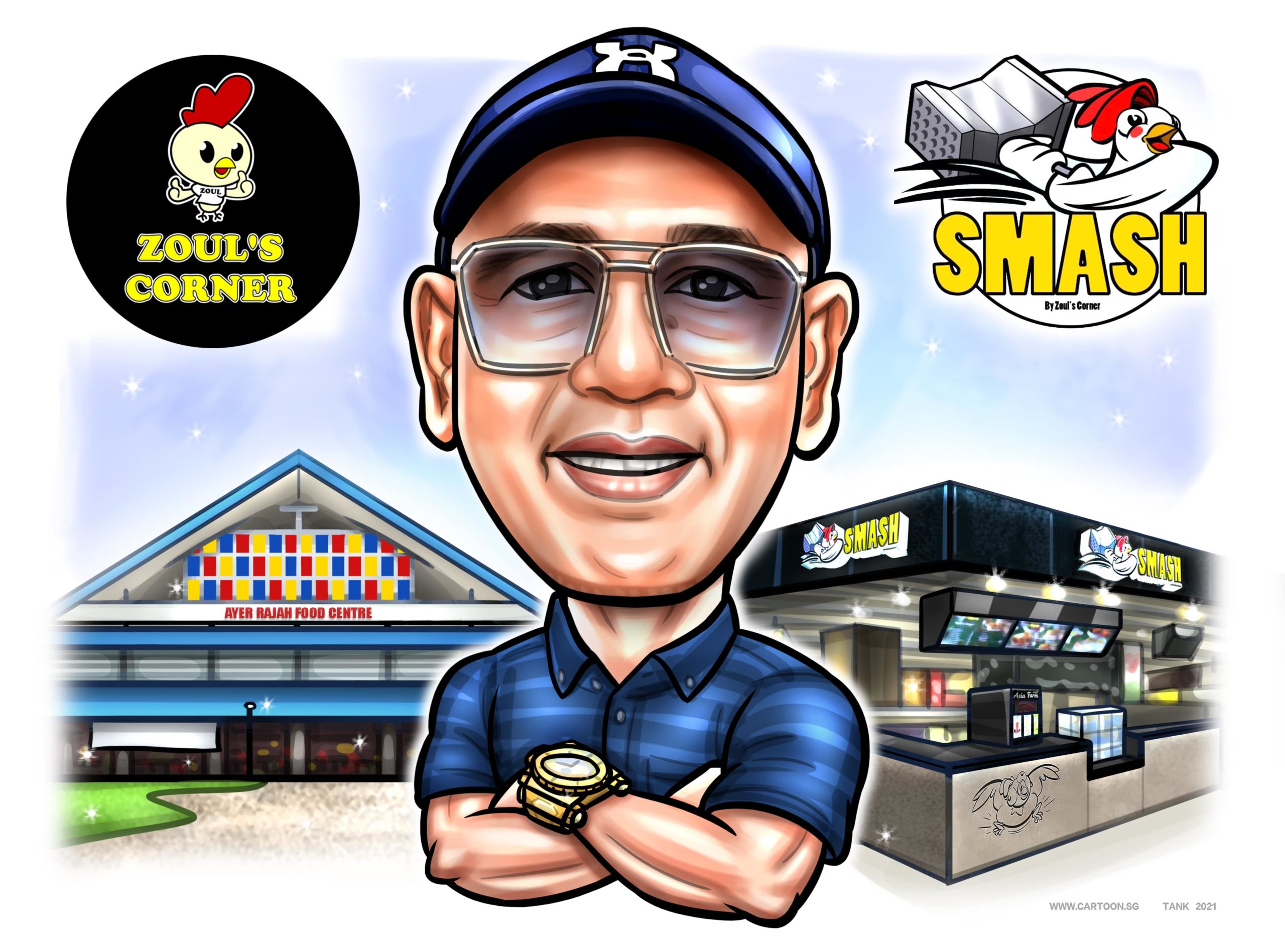 Zoul's Corner initially began as a humble Nasi Padang business that was run by the owner's mother for over 30 years.

After a year of helping his mother in business, Mr Azhar otherwise known as Zoul, discovered that a Nasi Padang stall was a tough business to run.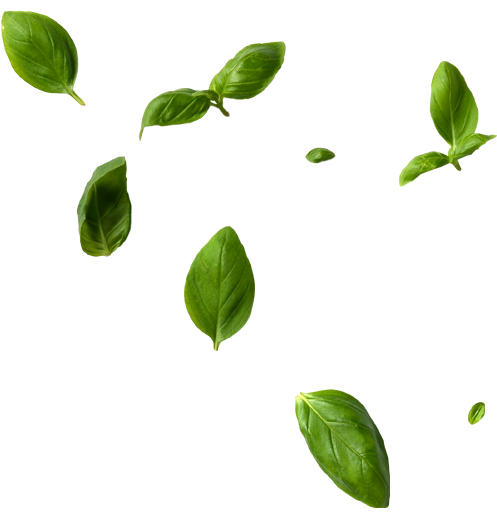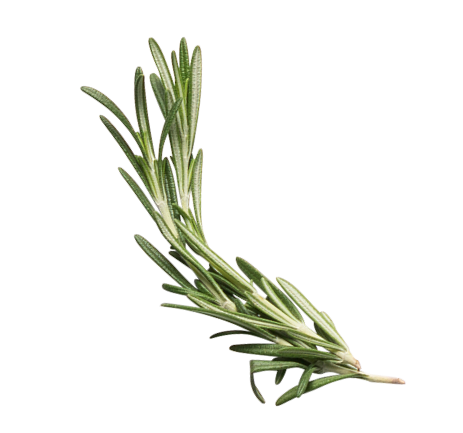 Fresh Ingredients Used Everyday!
Jailani Mahmood
Their Nasi Ayam PenyeT is so far one of the best I've ever eaten. Portion was just nice.
Nana
Amazing nasi goreng with ayam penyet, even via delivery! Comfort food 👍🏽
Haris Manaf
Was out on my weekend bike ride and had to make a pit stop. Was in Tampines so I stopped by Zoul's corner Tampines and had Ayam Penyet. If you are here and want to try something different, try their Soto! Sedap! No regret.
Dee
Wow, tried the sotong penyet for the first time. Delicious and with the fluffy rice and soup, will order this again!
Leon Lim
Definitely the best ayam penyet I have ever tasted in my life. Love the sambal that goes with it and the Ayam Penyet USA is the best out there with the wonderful seafood and succulent chicken. Must try!
Amos Cai
I have gone enough times that I have a regular order, Nasi Goreng Ayam Penyet and teh o halia. The star as most people know is the crispy chicken and spicy sambal. The chicken skin is shiok while the flesh is still moist but the sambal is the star for me. I always want more.
Feeling lazy? Have it delivered right to your doorstep!