We are recognised for our Nasi Ayam Penyet's spicy sambal and our specialty Nasi Ayam Penyet that we've perfected over the years with feedback from customers and testing different recipes. To know more about us , visit us at our Facebook page.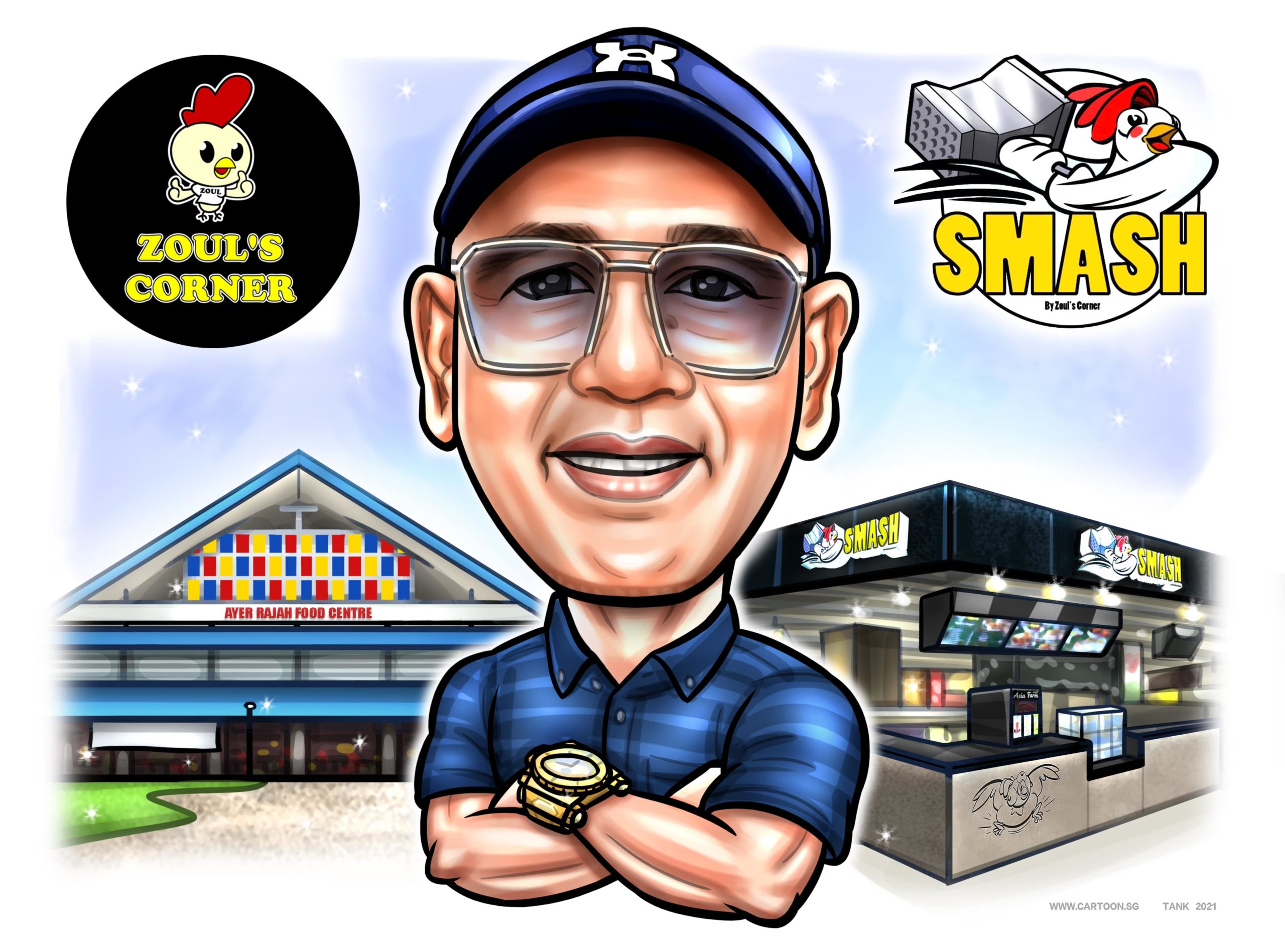 Zoul's Corner initially began as a humble Nasi Padang business that was run by the owner's mother for over 30 years.

After a year of helping his mother in business, Mr Azhar otherwise known as Zoul, discovered that a Nasi Padang stall was a tough business to run.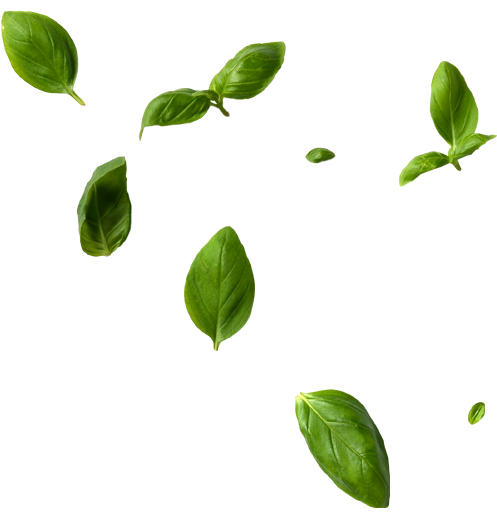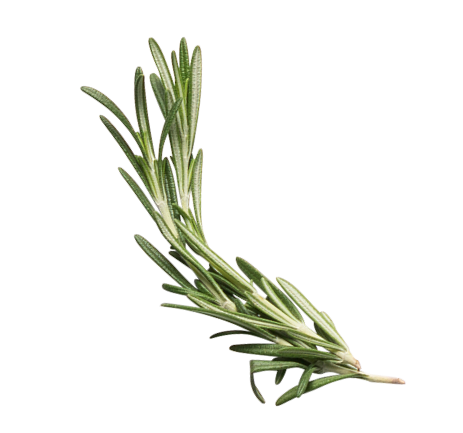 Fresh Ingredients Used Everyday!
The most tasty Ayam Penyet in town! My friends and family love it very much! The chicken is tender, crispy, and juicy; their boneless chicken is very easy and convenient to eat. 5 stars for sure!
Feeling lazy? Have it delivered right to your doorstep!