Zoul's Corner initially began as a humble Nasi Padang business that was run by the owner's mother for over 30 years.
After a year of helping his mother in business, Mr Azhar otherwise known as Zoul, discovered that a Nasi Padang stall was a tough business to run. A Nasi Padang stall required long working hours. Added to that, preparation also took up a lot of time to ensure that a variety of dishes were available. Struggling with the back breaking working hours, he decided that it was not his cup of tea.
Instead, he focused on cutting down the items to niche items that will represent Zoul's Corner and that's how their specialty item, Zoul's Nasi Ayam Penyet came about!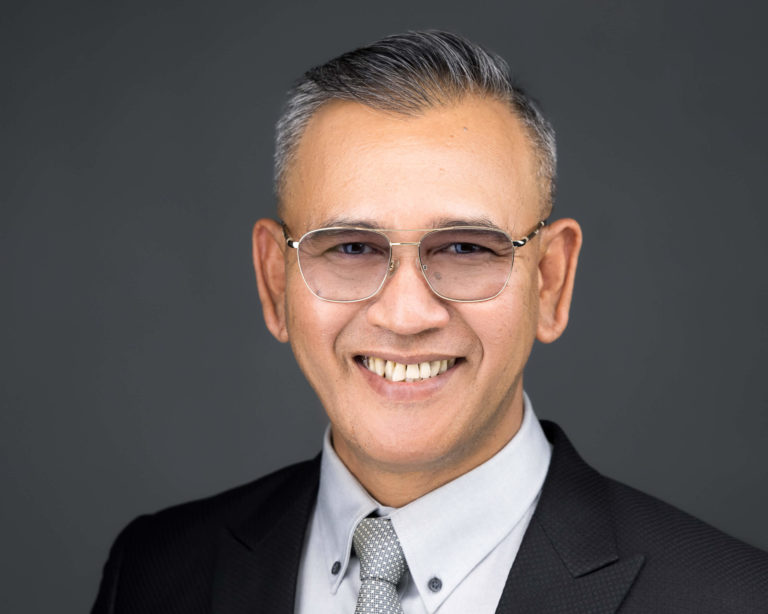 Azhar Mohd Salleh is a hawker-turned-restaurant-owner with almost 40 years of experience in the F&B industry in Singapore. He and his wife Nelly are the founders of Zoul's Corner, a family restaurant that specialises in Ayam Penyet. With a third outlet — a kiosk at AMK Hub, under the brand name 'Smash' — Azhar has his sights set firmly on constant, sustainable growth. He is a firm believer of life-long learning, collaboration over competition, and accelerating progress by engaging coaches and mentors. His company Zoul Nasi Ayam Penyet received the International Business Federation's 'Singapore Top Heritage Cuisine Award' in 2021.
The Penyet Chicken Rice dish from East Java, Indonesia, is quite popular and loved by numerous of people here. Traditionally, this dish is served with white rice, marinated chicken with spices, side dishes as well as tempeh, tofu, and "sambal." The "Umphh" of this dish is depending on how flavorful the "sambal" are made.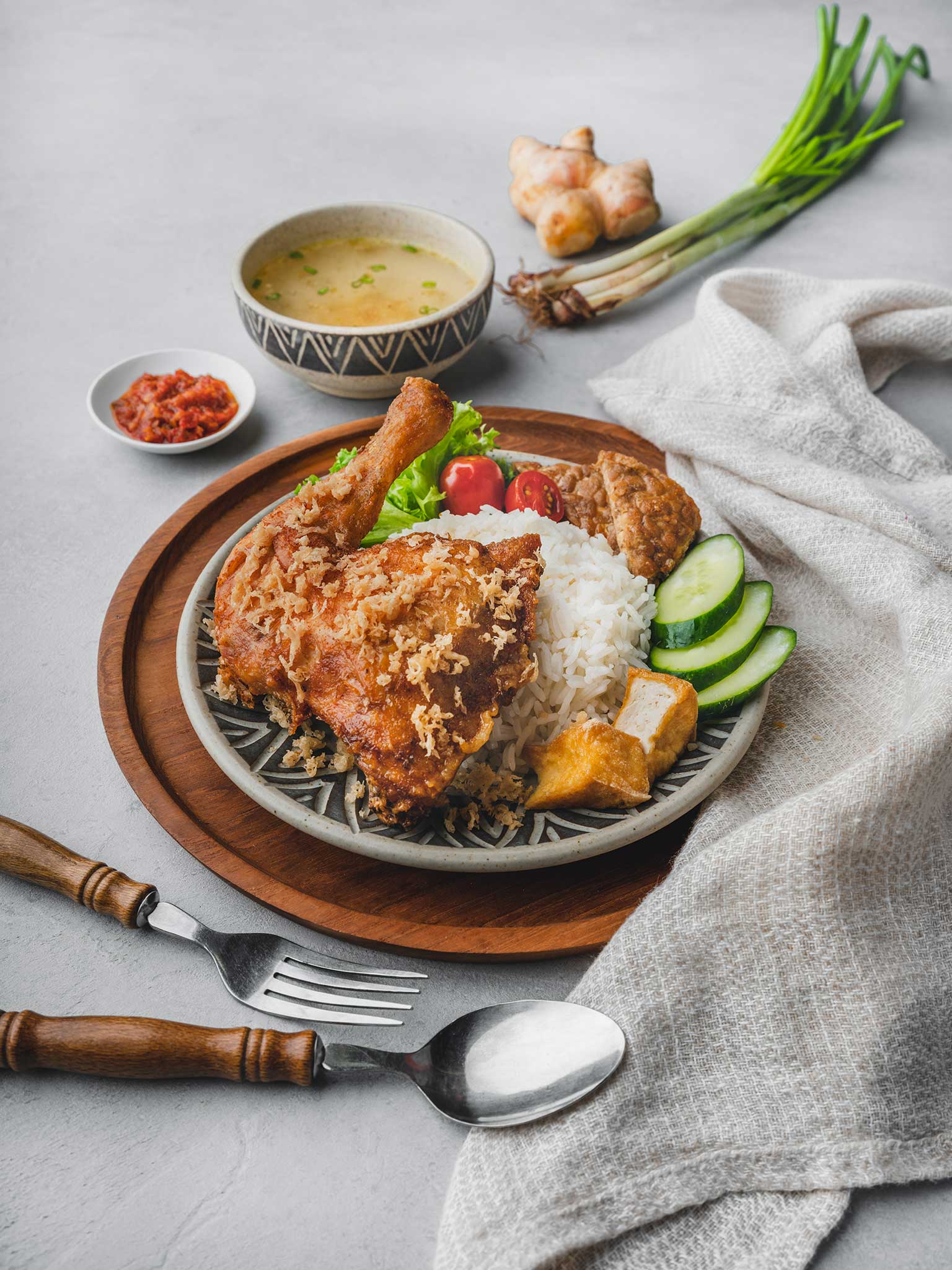 "I want my customers to be satisfied with what they pay for. There's no cutting of costs and compromising of value for me"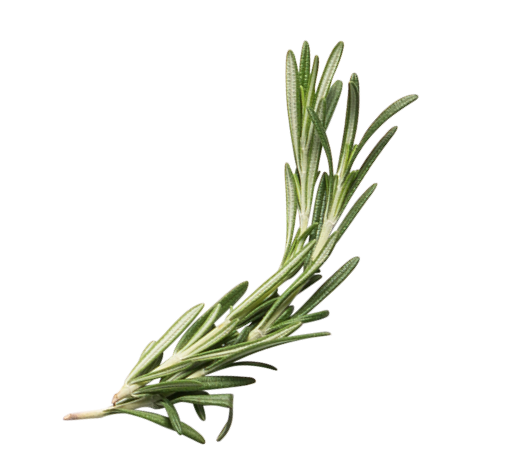 The discovery of a new dish does more for the happiness of mankind than the discovery of a star.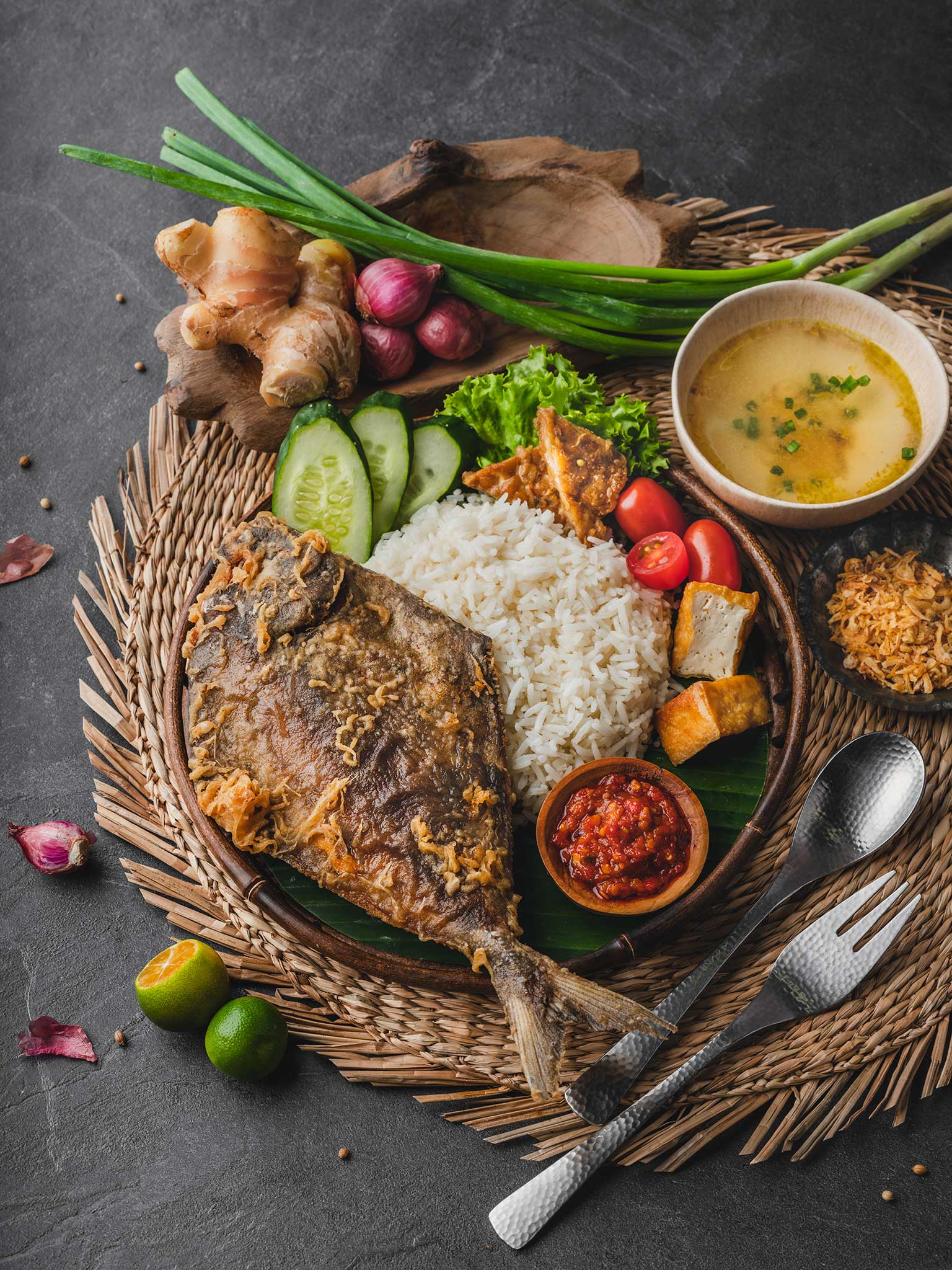 We provide memorable experiences that you and your beloved ones will never forget. With our delicious food and refreshing beverages, you will feel more delighted and pleased to come with us with another day.
We are dedicated to providing the best service possible to our customers. From waiters to chefs who work with us, we will provide the best service possible. A traditional Indonesian dish with a rich and delectable flavour profile on the tongue that leaves the heart satisfied.
We will give you the best from our restaurant so that you return home happy and satisfied as a result of your visit. Hopefully you will feel satisfaction from our restaurant services.